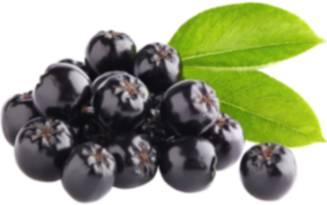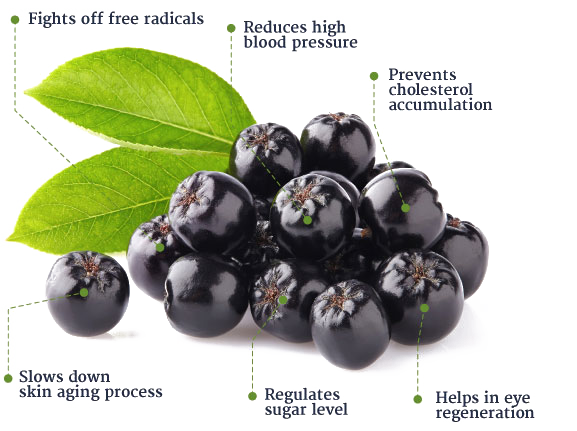 Visit our store
and take care of your health!

Certified Organic Aronia Products
The fruit is grown at our organic farms and picked at the perfect time to enjoy its original flavor.
No sugar, preservatives or artificial additives are used in our products.
Our Organic Aronia Products are solely made from 100% Organic Aronia Berries.
Poland is the world leader in Aronia production – most of worldwide Aronia crops are grown and harvested in Poland.

PL-EKO-04
Our products are officially certified organic.

From Farm to the Final Product
We plant, harvest, process, pack and ship.
To make sure you get only best quality products we precisely control