P.P.H.U. BIO JUICE IS THE FAMILY COMPANY WITH PASSION FOR HEALTH AND ORGANIC FOOD.
Only top quality ingredients
Fruits used for the production come exclusively from organic, certified plantations where they are grown with due care and commitment.
Your body deserves the best treatment so we precisely control all ingredients from which our products are made. Using Bio Juice products you will definitely feel the difference, not only in unique taste of our products, but most important in the way you feel.
Pure nature, non GMO, no pesticides, no additives
P.P.H.U. Bio Juice produces only natural products which do not contain colorings, artificial additives or preservatives.
All fruits are grown organically with no pesticides, no chemicals and of course they are non-GMO, all farms are certified organic.
Healthy choice
Our mission is to provide you healthy and organic food which supports the proper functioning of your body. We are happy to offer you the convenient and tasty way to provide nutrients and vitamins essential for your health. Take our juices, snacks or powders anywhere you go and have the daily boost of vitamins always with you.
Modern technology
The modern technology we use and low temperatures of processing allow us to maintain maximum flavor and nutrient content in our products. Our engineers control each step of production to make sure the only best quality products will come on the market.
We already discovered the powerful benefits of aronia berries and other superfoods.
Now it is your turn to give them a try and enjoy the healthy and joyful life. Visit our online shop Yagoody.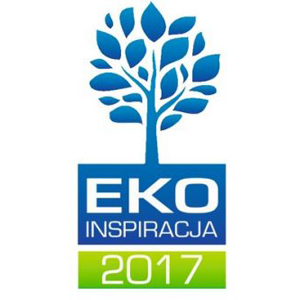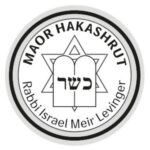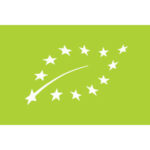 PL-EKO-04
Poland Agriculture
Our products are certified organic and Kosher. 

See how it works in practice!
We plant, harvest, process, pack and ship.
To make sure you get only best quality products we have control
over the whole process.