Superfood is a term for 100% natural, unprocessed and low-calories products, which contain a lot off ingredients and values, affecting on human body in rejuvenating and healing way.
Every product we cann pack for You in a retail package under our brand or under Your private label.
Contact with us
, to get more details.

Visit our store
and take care of your health!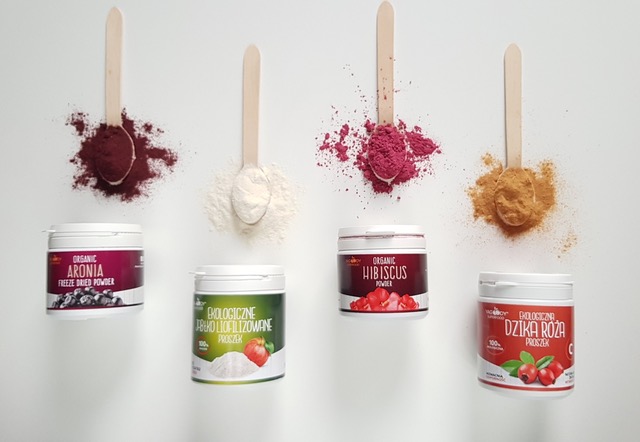 In Superfood you can find natural:
nutrients,
antioxidants,
vitamins,
minerals,
proteins,
enzymes.
Because of regular superfood intake, you can improve your condition and efficiency of your organism, that will nourish it, improve immunity and provide Energy in a fast and easy way. Superfoods have antioxidative actions, thanks to which they protect from the multiplication of free radicals, which are responsible for skin aging and for development od cancer cells. High fiber content support work of digestive system and prevent from constipations and diarrhoea. Superfoods contain also ingredients supporting action of immune system, nervous and cardiovascular system.
Superdiet is a balanced meals +superfood + physic activity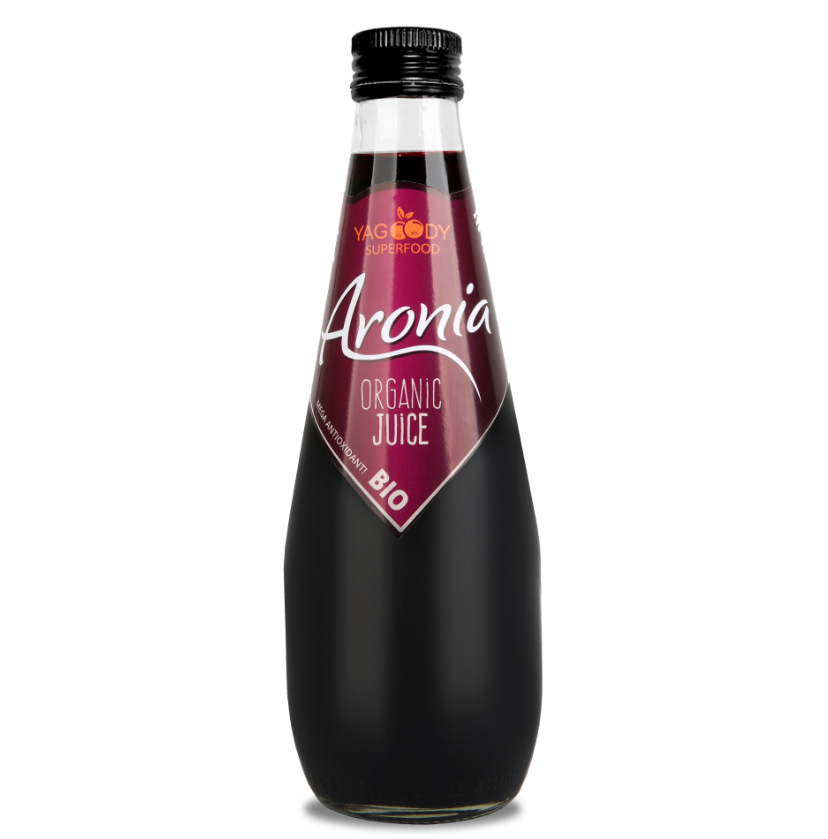 Produced only from carefully selected ripe organic berries, not from concentrate. Pasteurized in low temperatures to maintain maximum flavor and nutrient content. Our Organic Aronia Juice is a great dose of antioxidants and vitamins. Drink 100 ml daily to keep your body and health in a perfect condition.
read more
0,3 / 0,7l
24 / 6 pcs
48 / 80 boxes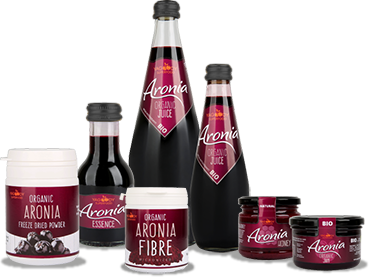 Check out our Organic Aronia Products and get to know
health properties of aronia. Incorporate our organic products
into your daily diet and enjoy great health.