Freeze-dried apple in powder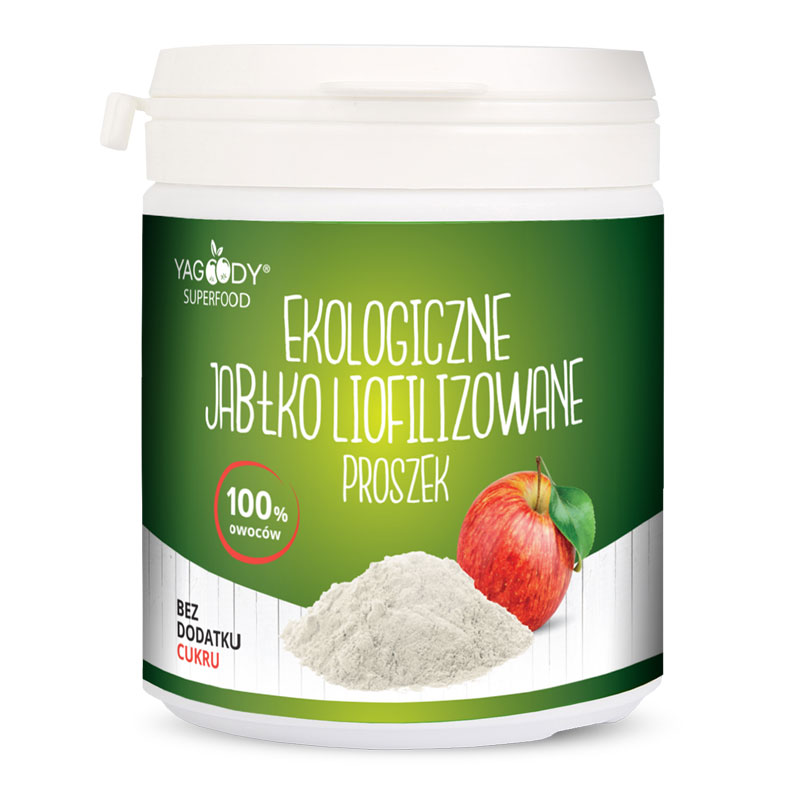 100 g / 7,5 kg
25 / 2 pcs
30 boxes
In Bio Juice offer you will find fruits, which eating has excellent influence on your organism!
Freeze-dried apple is prepeared from carefully picked fruits form organic, polish crops, without sugar, preservatives, artificial additives and dyes. It is avaliable in a form of easily digestible powder, and will be your daily addition to breakfasts, dinners and suppers.
Freeze-dried apple is richness of vitamins, minerals and fibre, which support digestion and give a feeling of satiety for a long time. Thanks to the vitamin A, you will improve your eyesight, strenghten hair and nails. Vitamin C will support your immunity, and vitamin K will support of your blood clotting proces, thanks to which your blood vessels stop breaking. Thanks to vitamin E, you will protect your cells from oxidative stress, and vitamin B6 will have positive influence on your nervous system.
Freeze-dried fruits are recommended for people with constipations, because fibre its contains, stimulates intestines , making it easier to remove unnecessary food. Thanks to the nutrients in apples, the proper bacterial flora lis formed in intestines, which has influence on our immune system.
In BIO JUICE, Your health has the highest value for us. Reach for natural BIO JUICE products, always, whenever you feel like it.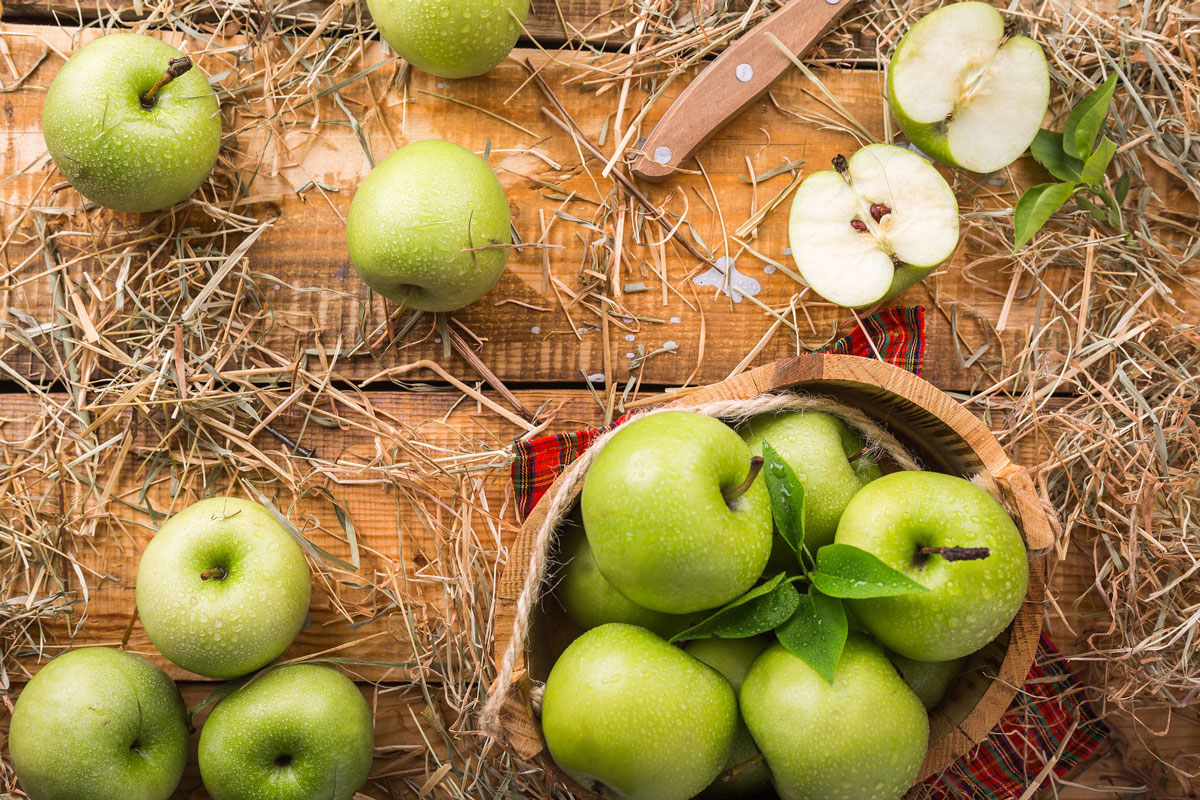 Visit our store
and take care of your health!